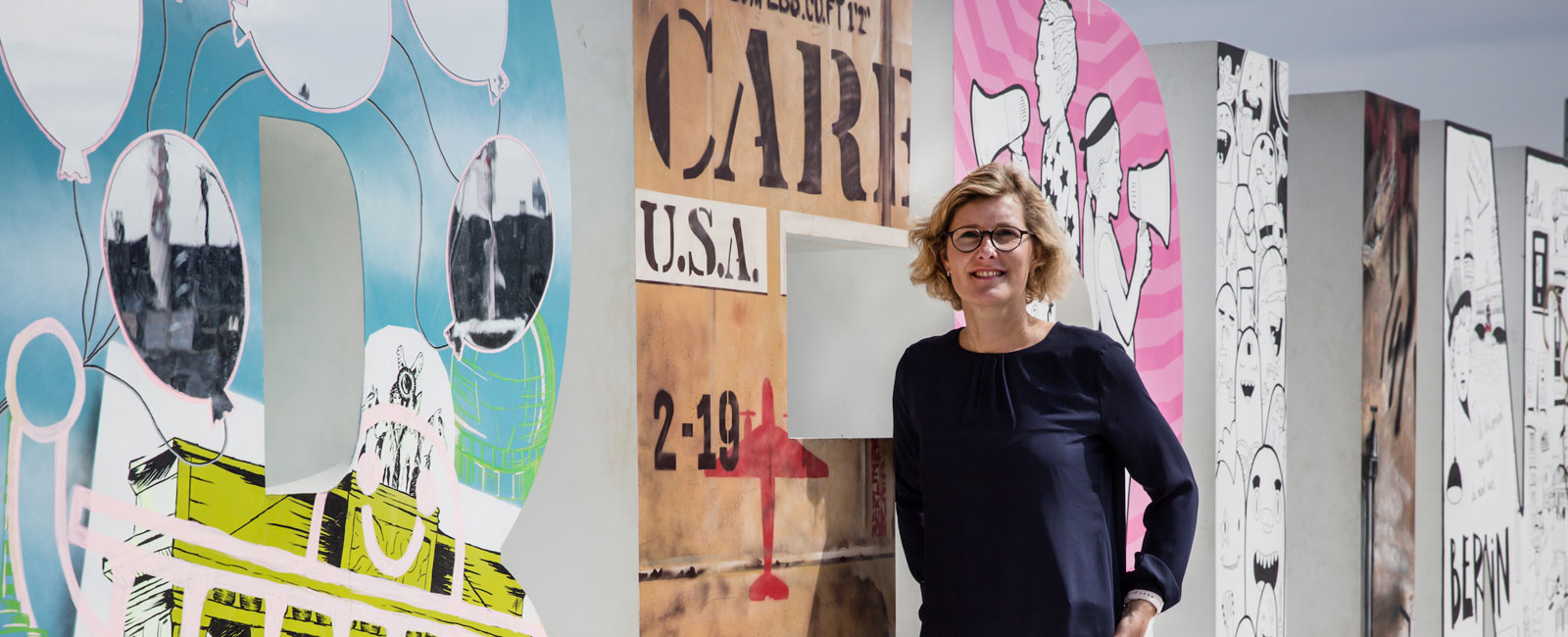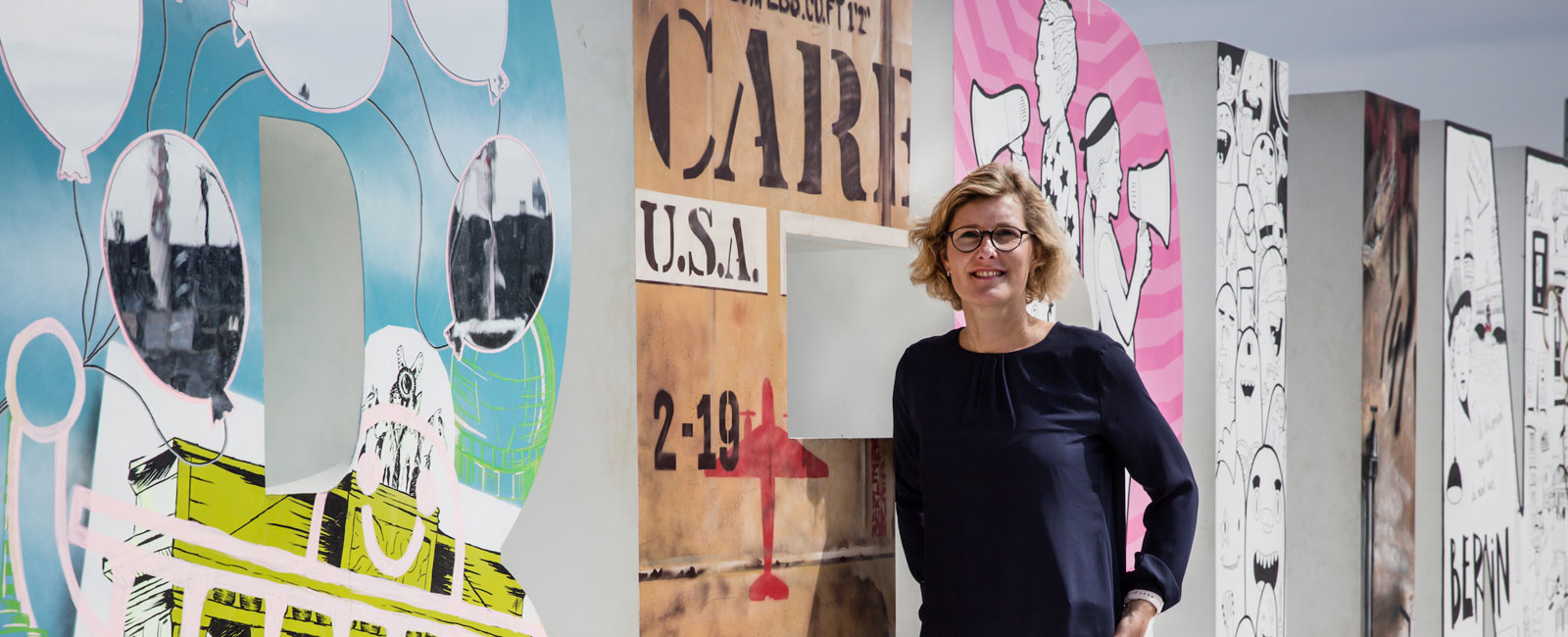 Business Coaching / Training / Career Consulting
"You are looking for clarity, orientation and new professional impulses?"
There are many reasons for business coaching or career consulting/outplacement. Whether for employees of companies or private individuals, my advice is individual and geared to your requirements and the methods I have learned.
Have you just arrived here in your professional career?
Would you like to strengthen your entrepreneurial and professional competencies?
Are you in a phase of professional development and change?
Would you like to develop, support and challenge your employees individually?
Would you like to clarify your role and identity in the company?
Are you in a professional crisis and need support?
Do you feel stagnation in your career and want to change it?
Do you need feedback or sparring partners for professional topics that have been on your mind for some time?
In which areas can coaching / career consulting/outplacement be of use to you?
Potential and personality development for career starters, managers, self-employed and freelancers
Building self-esteem
get more motivation
leadership feedback
Strategy and vision development
Dealing with Stress / Burn Out > Work-Life-Balance
Confidence in appearance and communication
Develop application strategy
Career reorientation and redirection
conflict resolution and much more about career development and change
Berlin Business Coaching for companies or individuals:
Individual career consulting and business coaching in a trusting face to face conversation
Flexible consultation appointments (possible until 22 pm)
Consultation where and how you like it, e.g. in consultation rooms, while walking, telephone, Skype or E-Mail
My offer for you: free initial consultation!
In a free preliminary talk (usually by telephone) we get to know each other and find out whether the chemistry between us is right. You will receive initial information about me and my way of working and have time to ask your questions.
On the following pages I will give you a first impression of my professional background, my understanding of coaching and career consulting.
Yours sincerely Tanja zum Felde – Berlin Business Coaching
Contact me
Deutsche Version