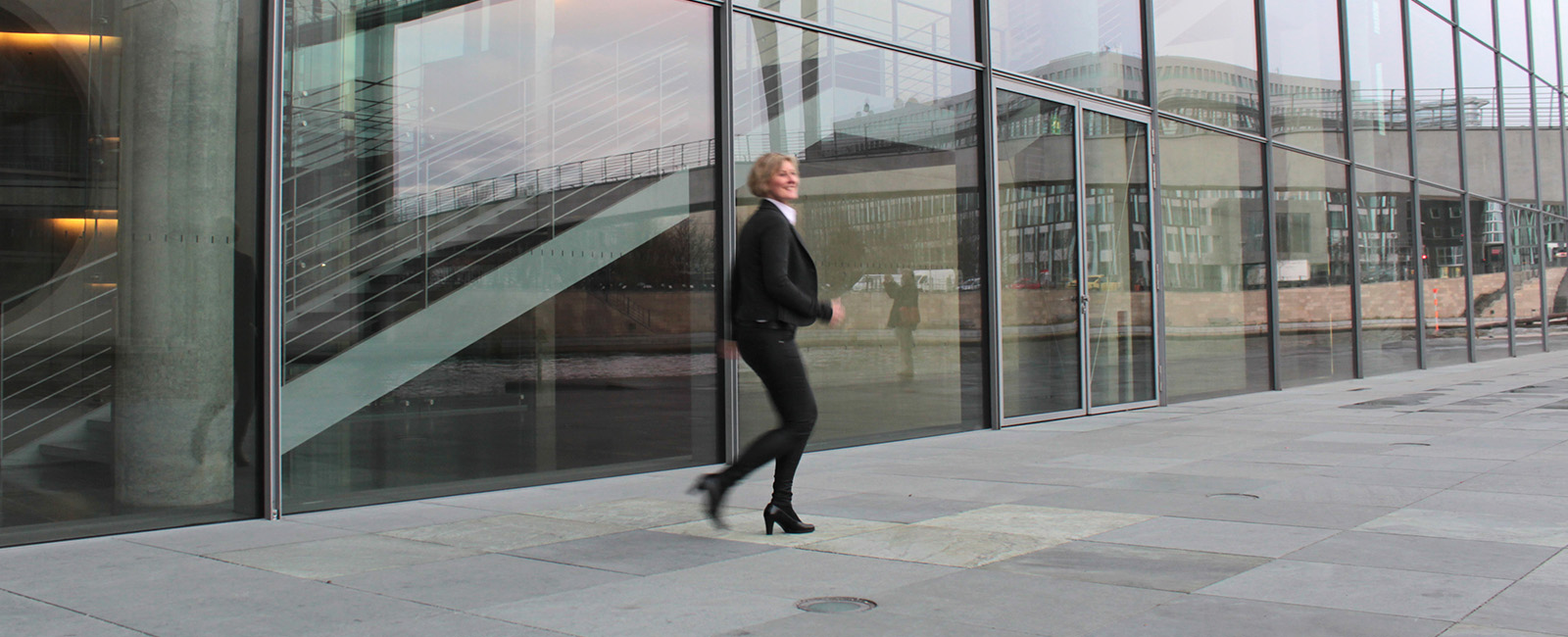 Problem solving through coaching
Coaching focuses on you and your issues. You decide which topics should be considered together. It takes place in a trusting one-on-one conversation. I give you the necessary space and the peace to deal intensively with your topic. I guide and accompany you through my systemic and practical approach in solving your problem and implementing your individual goals.
Creating clarity in complex decisions
Achieving the desired behavioral change
Development of new options for action and perspectives
Building on personal strengths and overcoming deficits
The coaching can take place after individual arrangement in your enterprise, in your job or my premises in Berlin. We can also arrange appointments by phone or Skype.
A coaching session usually lasts 120 minutes. There should be about three to four weeks between the sessions so that there is time for testing and implementation in everyday professional life. Depending on your personal needs, your topic and your goals, we usually arrange three to five sessions. Please ask me for an individual offer.